IT BASED BUSSINESS PROSSES SERVICE
Leukeun Payroll Services
LeukeunPayroll Service adalah pelayanan jasa penggajian didukung dengan sistem yang handal dan teruji, serta dioperasikan oleh Sumber Daya Manusia yang memiliki kompetensi dalam bidangnya .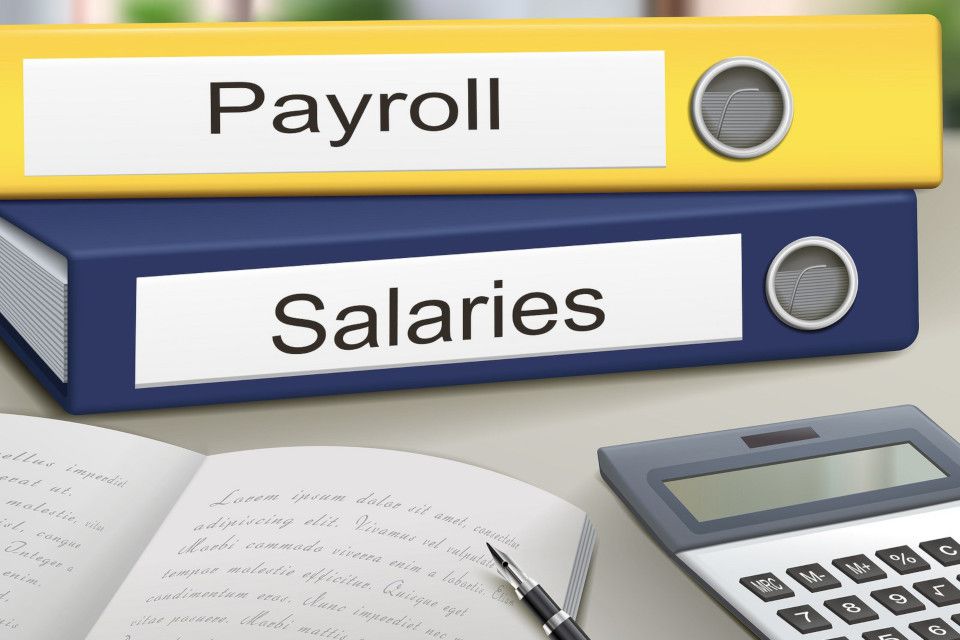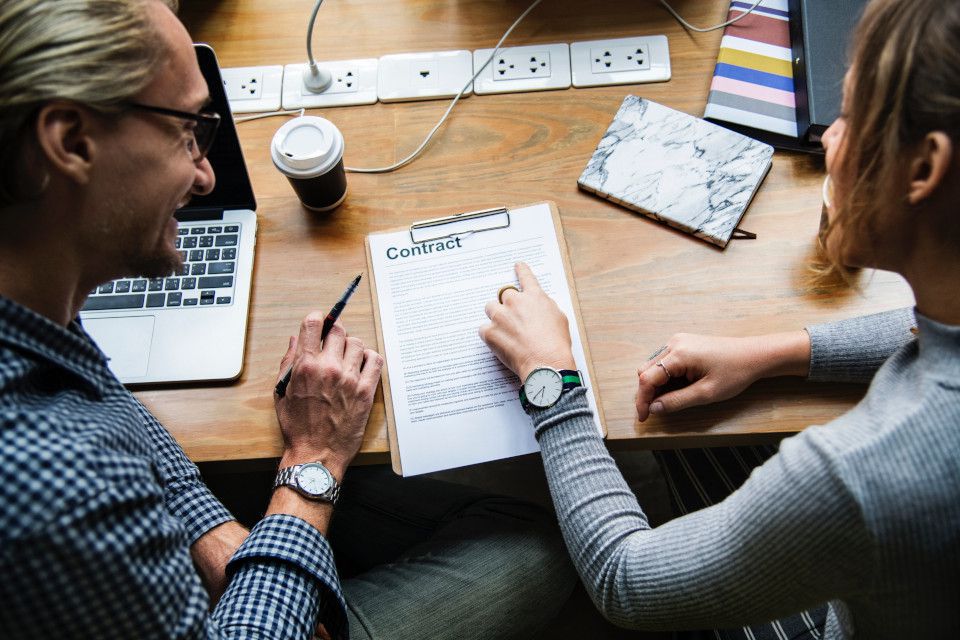 Leukeun HRIS Services
Leukeun HRIS is a Business Process Service for human resources administration, supported by Enterprise Resource Plan (ERP), employee self service and work flow. Leukeun HRIS services will help monitor and manage all staff in real time through web or mobile phone applications
Leukeun Accounting Service
Leukeun Accounting Service is a Business Process Service that will help your company manage transaction and bookkeeping using ERP system, so it can accelerate process, increase accuracy and can be controlled in real time.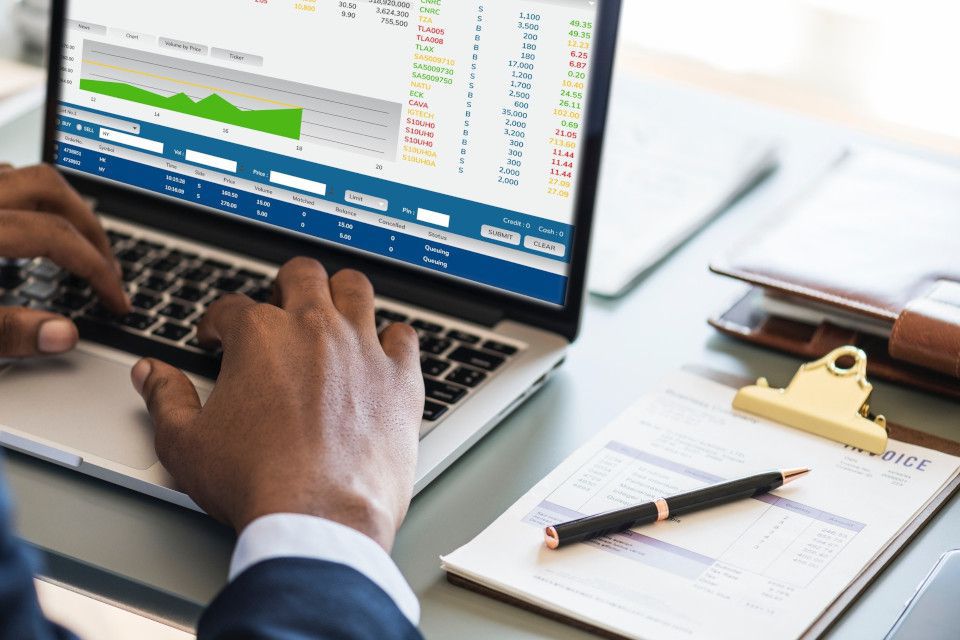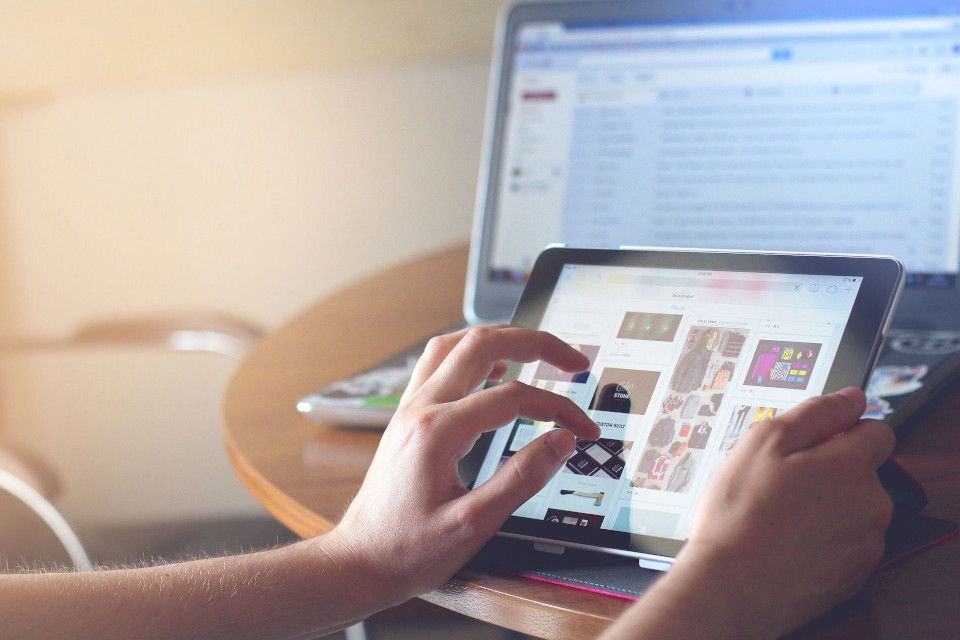 Leukeun Point of Sales Service
Leukeun POS (Point of Sales) Service merupakan produk untuk penjualan ditujukan untuk retail dan restaurant. Leukeun POS Services dapat memudahkan perhitungan jumlah transaksi dengan akurasi yang tinggi, mempersingkat proses transaksi, mendata setiap transaksi dengan lengkap dan detail, mengetahui persediaan barang/ stock, mengubah harga jual secara cepat dan mudah, mengurangi kecurangan/ kelalaian anda dan karyawan.
Leukeun TMIS Services (Transportation Management Information System)
Leukeun TMIS service is a transportation system in general. This system is integrated by combining the tracking system and ERP system. It makes management process more comprehensive and real time.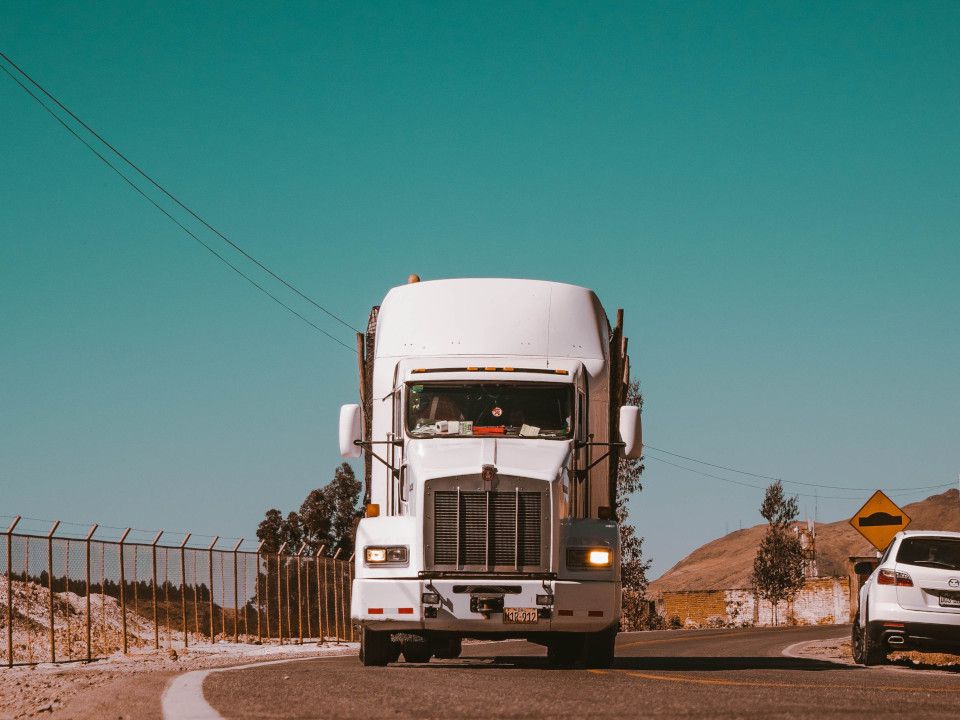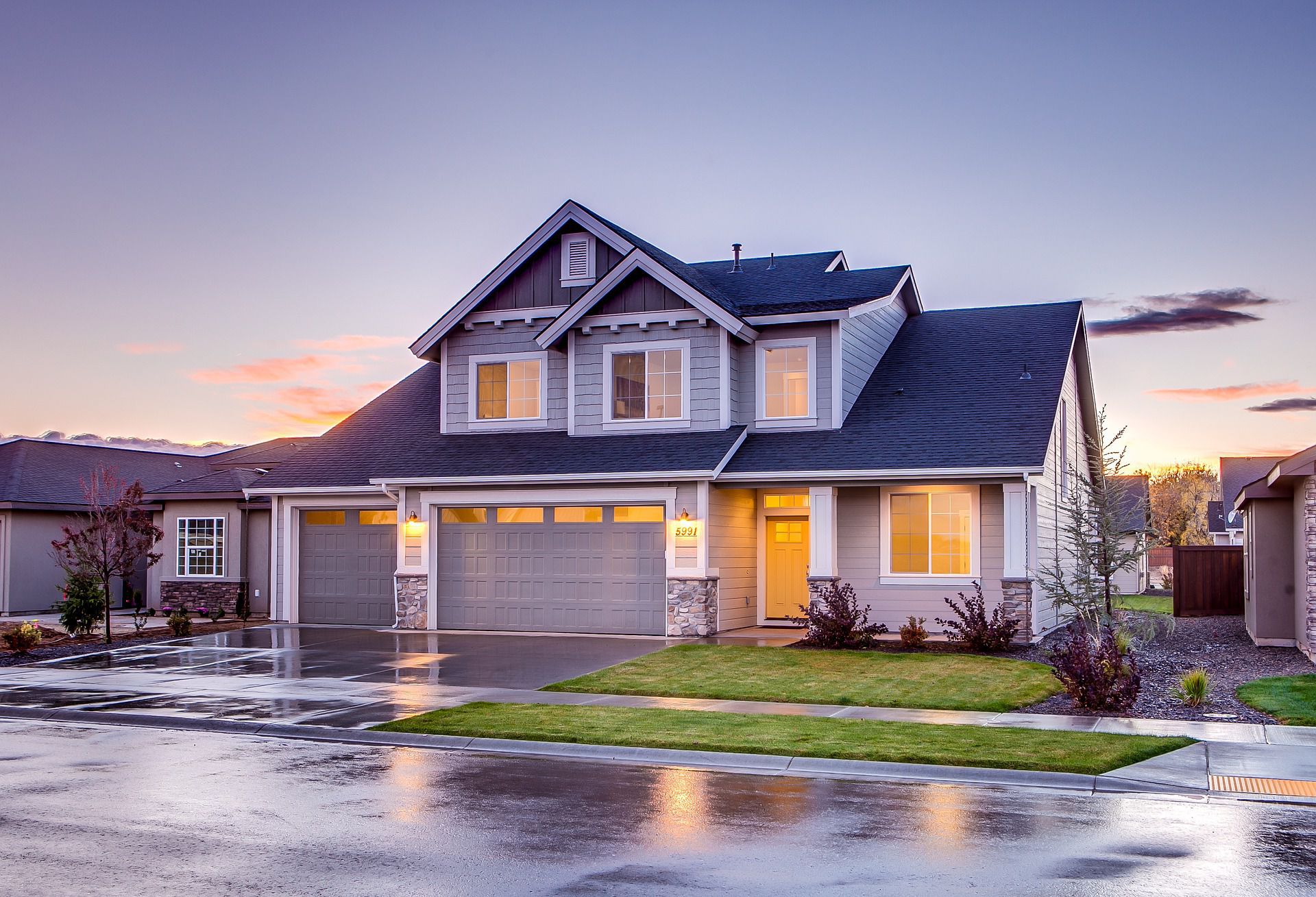 Leukeun PMIS Services
Leukeun PMIS (Property Management Information System) is a business support services to support property in manage and control the project including the sales, purchase, inventory, and accounting. Thisservices will help you manage your project easily with high accuracy and alsohelp cutting cost for your back office administration
ERP Implementation With Odoo
We support in implementing ERP in various industries using Odoo platform. Odoo, previously called Open ERP, is a modern model of software design that enable, rapid, universal and at lower cost scalability. Since the solution is supported by both an editor and a large community of developers and user of worldwide.

No matter what type of business you're in, implementing an ERP solution is a critical project that must be taken seriously. From concerns about cost and demonstrating ROI, to practical considerations about who will manage the process at your company, ERP implementation efforts require commitment by a project team and support by business leaders to ensure success.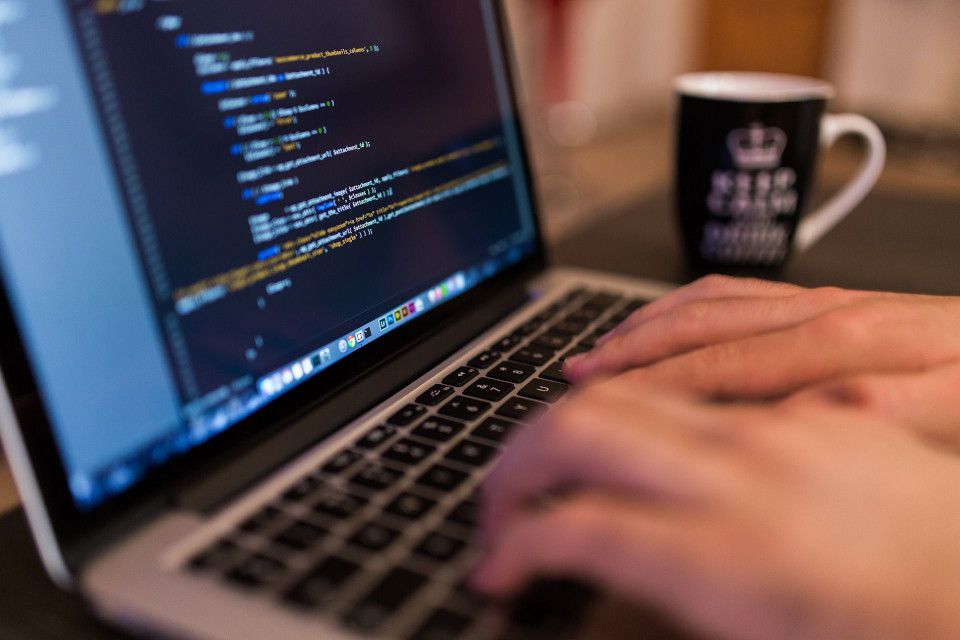 KNOWLEDGE PROSSES SERVICES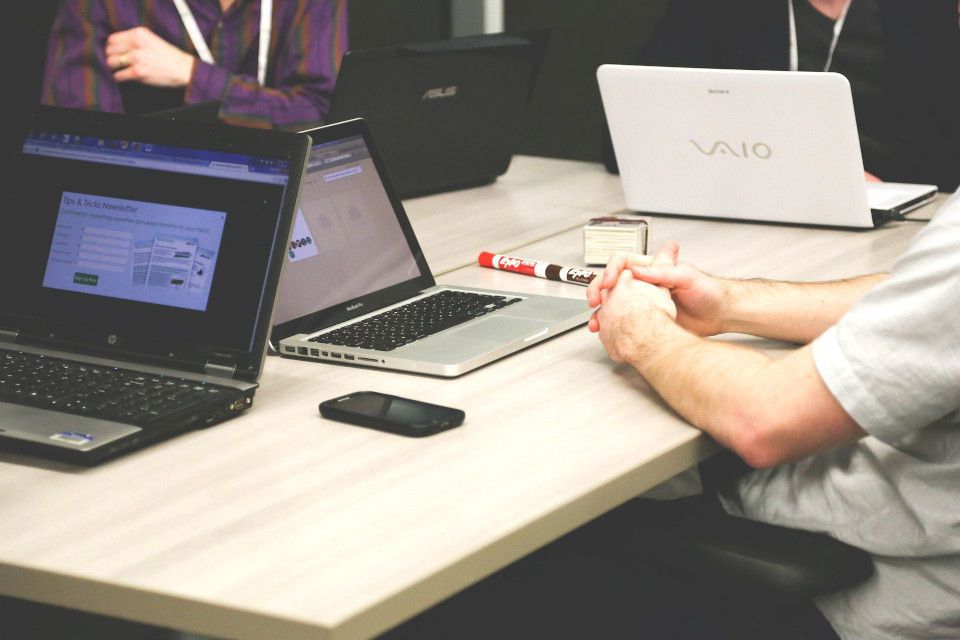 Management Consulting Services
Recognizing the importance of technical skills and business management for the company's development, we offer a solution by providing management consulting services as well as computer applications and information technology reliable affordable cost. This is consistent with our mission so that all companies can implement management systems and business from scratch without any constraints on the company's costs. Our Services are Feasibility Study, Due Diligence, Managing the establishment of a business entity, making blue print business, management consulting.