About Leukeun Services
LEUKEUN SERVICE is IT-based Business Process Support.
Leukeun Service is ready to suport SMEs to be more competitive in the era globalization and industrial revolution 4.0, with Supported by reliable Human Resources, Integrated Information System and Experiences on Business Management.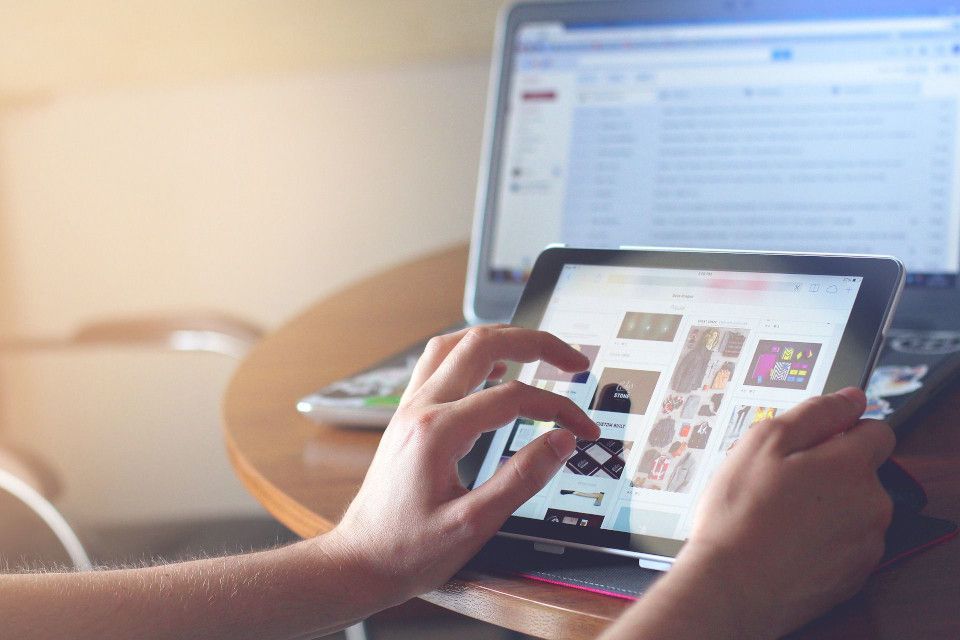 IT Based Business Process Services

We provide reliable service provision of software, hardware and human resources to operate our system.
Our products such as Point of Sales, Payroll Service, Accounting Service, Human Resource Information System, Project Management Information System, etc.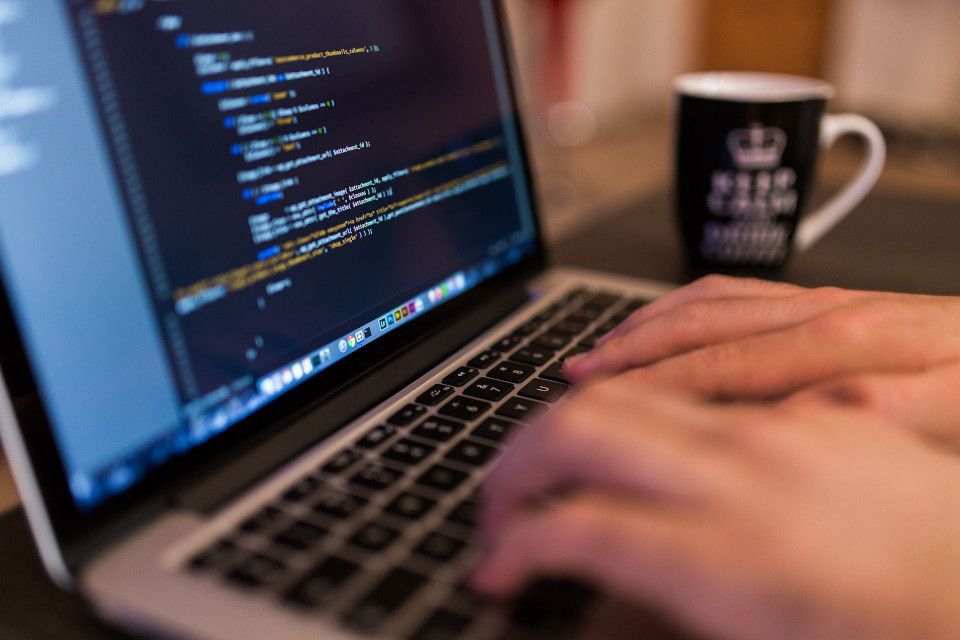 Information Technology Enabled Services
Setting up an integrated Information System based on your business needs. The systems are based on Odoo Enterprise Resource Plan (ERP) with the goal of managing very large data, and flexible for additional features or other operational needs Discover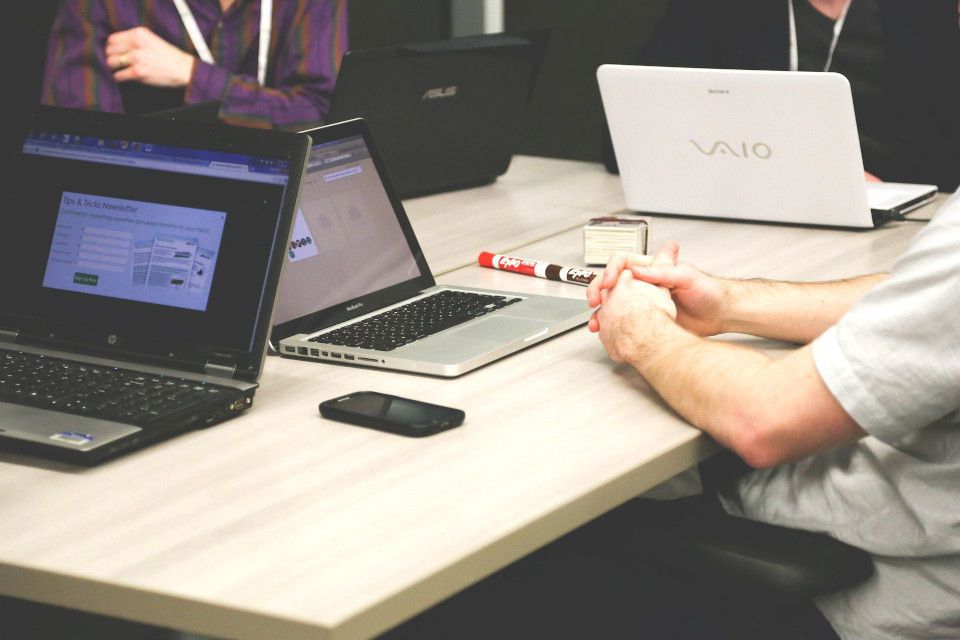 Knowledge Process Services
Feasibility Study, Due Diligence, Managing the establishment of a business entity, making blue print business, management consulting.